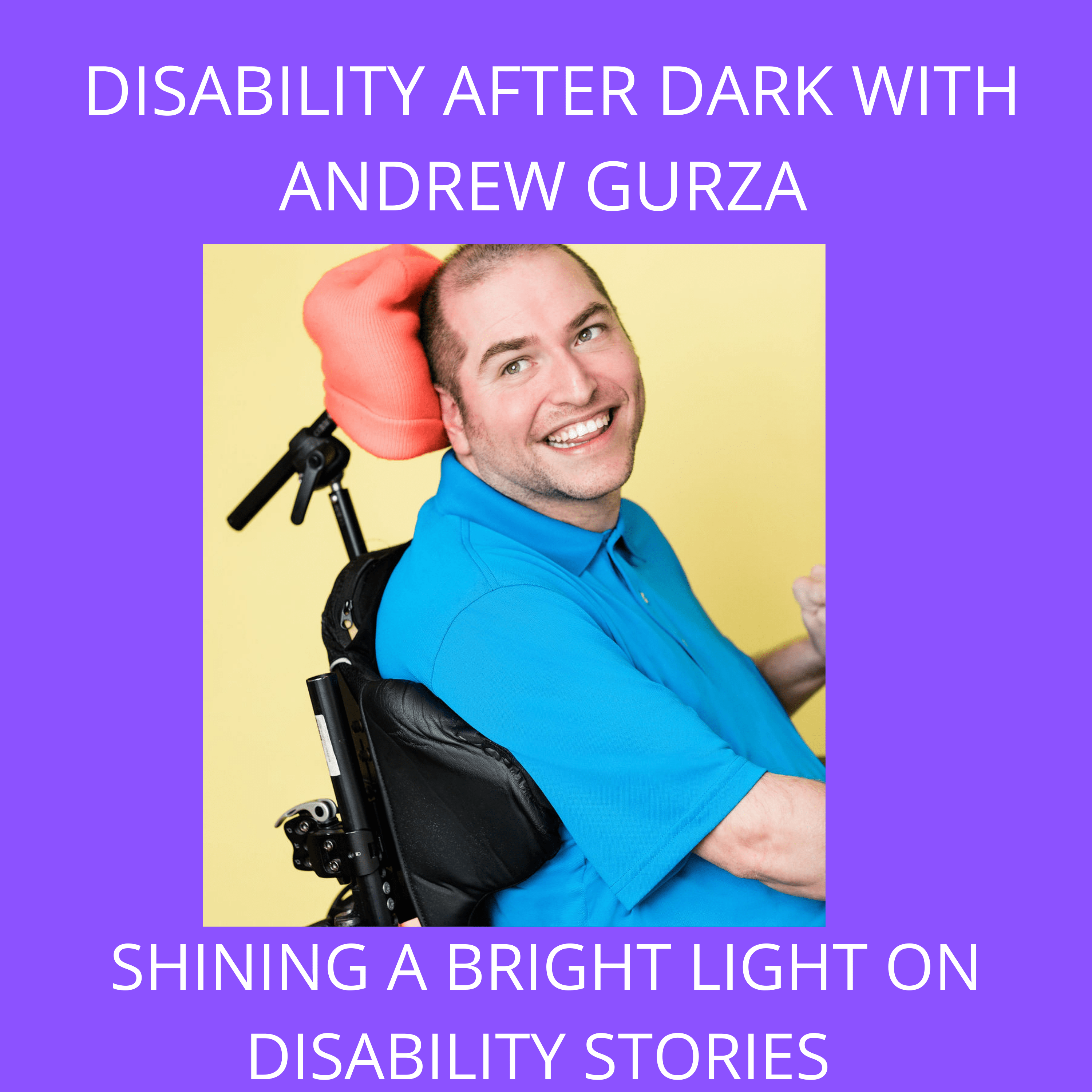 In episode 244 of Disability After Dark, I unpack popular self-care activities like mani/pedis, drinking tea, staying hydrated, getting organized and others to consider how many of these self-care activities are inaccessible to disabled people and why that is. I also bemoan how "standing up straight" is a self-care activity and more! Enjoy!
Apply now to be on Disability After Dark by e-mailing disabilityafterdark@gmail.com or going to
this link:
https://calendly.com/disabilityafterdarkpod/disabilityafterdark
You can get 50% off almost any item in store at www.adameve.com and 10 FREE GIFTS by using DARKPOD at check out!
You can get 15% off your order at ComeAsYouAre.com by using coupon code AFTERDARK
You can get 20% off everything at www.cloneawilly.com including your own DIY molding kit by using promo code DARKPOD at checkout!
Also, support Disability After Dark by pledging to the patreon. www.patreon.com/disabilityafterdark