Disability After Dark
This is a podcast that looks at disability stories. it's like sitting down with a really close friend to have real conversations about disability, sexuality and everything else about the disability experience that we don't talk about; the things about being disabled we keep in the dark. The show is hosted by Disability Awareness Consultant Andrew Gurza.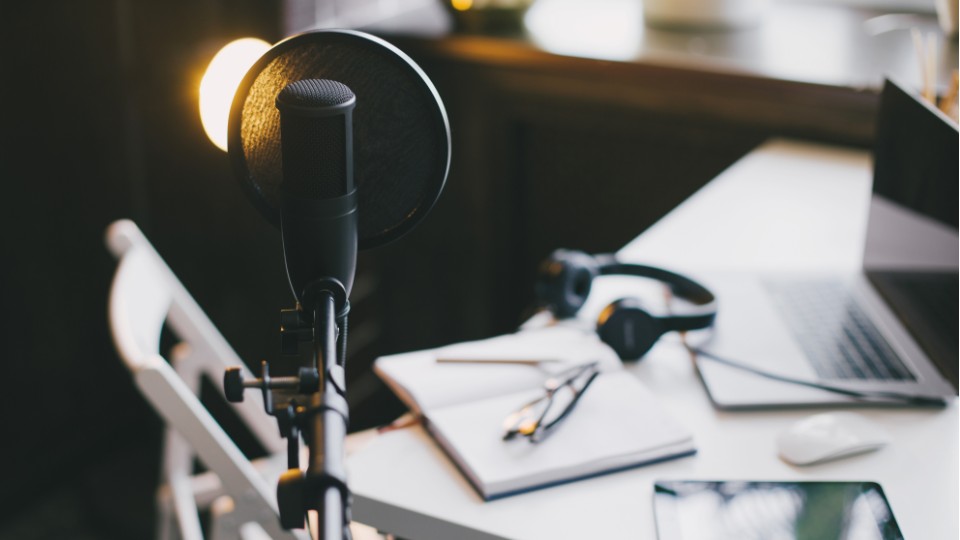 Your Title
This is the description area. You can write an introduction or add anything you want to tell your audience. This can help potential listeners better understand and become interested in your podcast. Think about what will motivate them to hit the play button. What is your podcast about? What makes it unique? This is your chance to introduce your podcast and grab their attention.